Who knew that
Wolverine
could sing?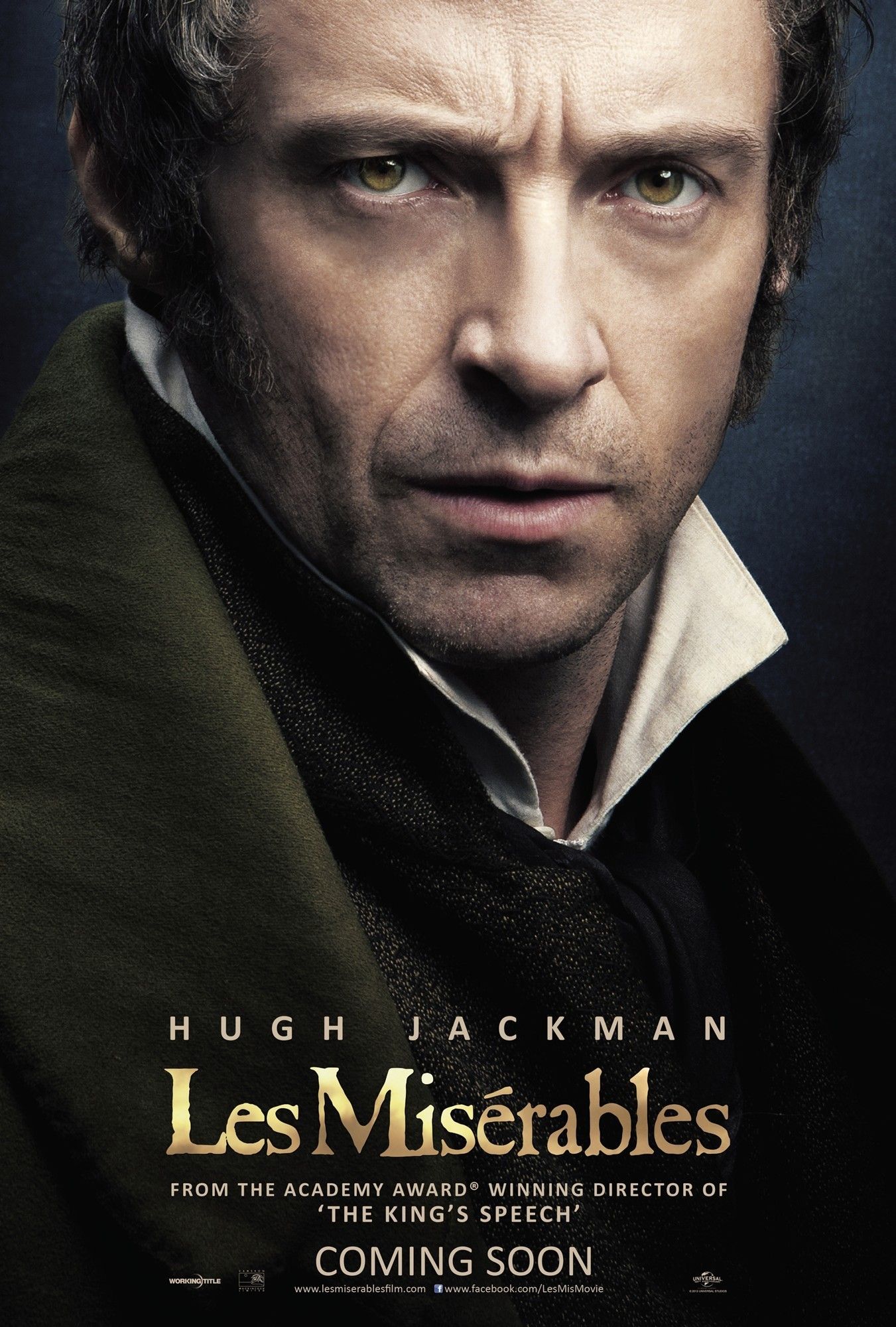 As a matter of fact, I believe I did:
I enjoyed
Les Mis
very much. The last time I saw it was at the Queen's Theatre in the West End in London. While the movie adaptation can't beat a live performance like that, it was still a lot of fun.
I was nervous about how Russell Crowe would do as Javert, but despite the throaty tone to his voice, he pulled it off very well. Eddie Redmayne's performance as Marius actually stole the show at some points.
The movie is a hard PG-13, so while I do recommend seeing it, this isn't one to see with the kids.